Greater Boston
Experience Matters
Passionate advocate for her family law clients for over 30 years, Attorney Lori Woodacre has helped individuals and families throughout Massachusetts find successful results for a diverse range of family law legal issues.
Much of Attorney Woodacre's practice is in family law and divorce - including custody, support, relocation and modification issues as well as probate and civil law. Attorney Lori Woodacre is also a seasoned Family Law litigator and mediator.
L earn more information about our firm and how we can help you resolve your legal issues by scheduling an appointment for an initial consultation. Come in to our Wellesley office and talk with a lawyer to see what we can do for you. Call us at 781-237-6020 to make an appointment.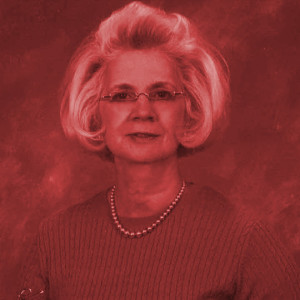 Education
Attorney Woodacre graduated from the Cumberland School of Law at Samford University.
Bar Admission
Attorney Woodacre is a member of the Massachusetts Bar Association and has extensive trail and motion experience as well as a focus in drafting fair and equitable settlement agreements.
Practice Areas
Attorney Woodacre is an experienced family law practitioner with a practice concentrating in the areas of: Modifications, Separate Support, Removal from the Commonwealth, Divorce Mediation, Contempt of Court.
Testimonials
Attorney Woodacre did an absolutely fantastic job for me as my divorce attorney. She came to me highly recommended by a long-time Wellesley resident as "The finest divorce lawyer in Wellesley".
Her communication skills and style are very direct and expressed in plain language which makes it easy and efficient to do business with her. She was encouraging with her advice while still being respectful of my wishes. For legal billing, Lori's staff kept me up to date with detailed bills so I always knew exactly where I stood. At some point I may need to go back and revisit my case and she will definitely be the divorce attorney I go to.

Loraine Woodacre's Avvo client reviews, Avvo